Reviews
April 9, 2021
2023-09-15 16:39
Reviews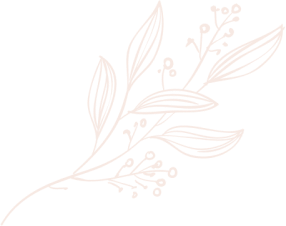 "Perfect for active people who want a product that absorbs quickly and easily with all the benefits." 
"The all-in-one sun care for the discerning. UVA/UVB defense meets skincare with anti-aging and tone-up benefits."
"Nature's rapid response to acne. Experience the power of natural ingredients for swift and clear results. "
"Indulge in nature's candy for a seamless slimming experience. Convenient, quick, and crafted purely from nature's bounty."
"Nature's candy for inner radiance. Brightening, anti-aging, and tone enhancement in every sweet piece. True beauty starts from within."
"Sweeten your wellness journey with our probiotic treat. Promote detox and nurture gut health in every delightful bite."
"Amazing product. The results are so transformative in texture and my face feels plump and healthy. Highly recommend!"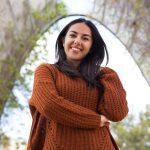 "Pearl Tone Up sunscreen is excellent! Once applied, it instantly tones up the skin without leaving any greasy or sticky residue."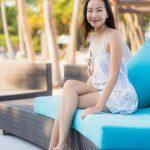 Stephanie
/ Kedah, Malaysia
"Zit Away is incredible! In just one day, my acne disappeared and there's no more redness or swelling. Highly recommended!"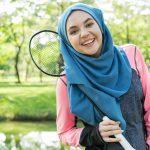 Farah
/ Kelantan, Malaysia
"After using Starlight, my mom's skin visibly fairer. She was so impressed that she's recommended it to all her friends."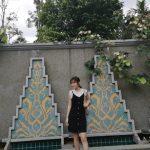 Jinny
/ Kuala Lumpur, Malaysia