5 Simple Habits For Better Skin
September 15, 2023
2023-11-07 9:58
5 Simple Habits For Better Skin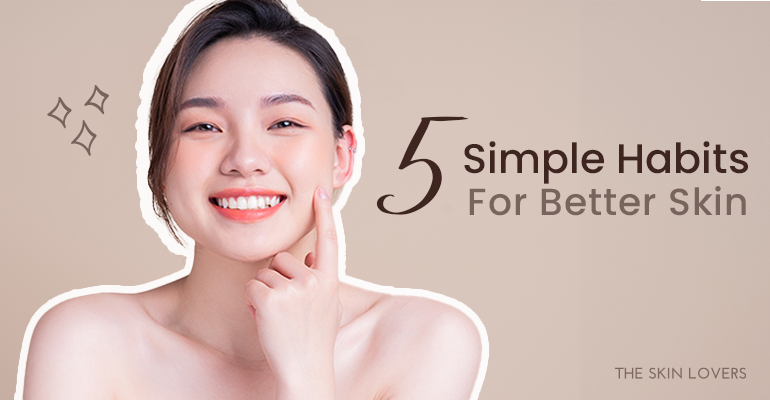 5 Simple Habits For Better Skin
Have you ever looked at someone and marvelled at their perfect, flawless skin? Maybe you've even wondered how on earth is it that they've managed to have such beautiful skin, and what you could do to achieve the same effect. Well, sorry to break it to you, but nothing in life is free. Those people with beautiful skin have to put in effort to take care of their skin and maintain it. As the saying goes, "there are no ugly women, only lazy women".
But I don't want to scare you off. It may sound like it requires a lot of dedication and hard work to get better skin, but it actually boils down to just a few simple lifestyle habits.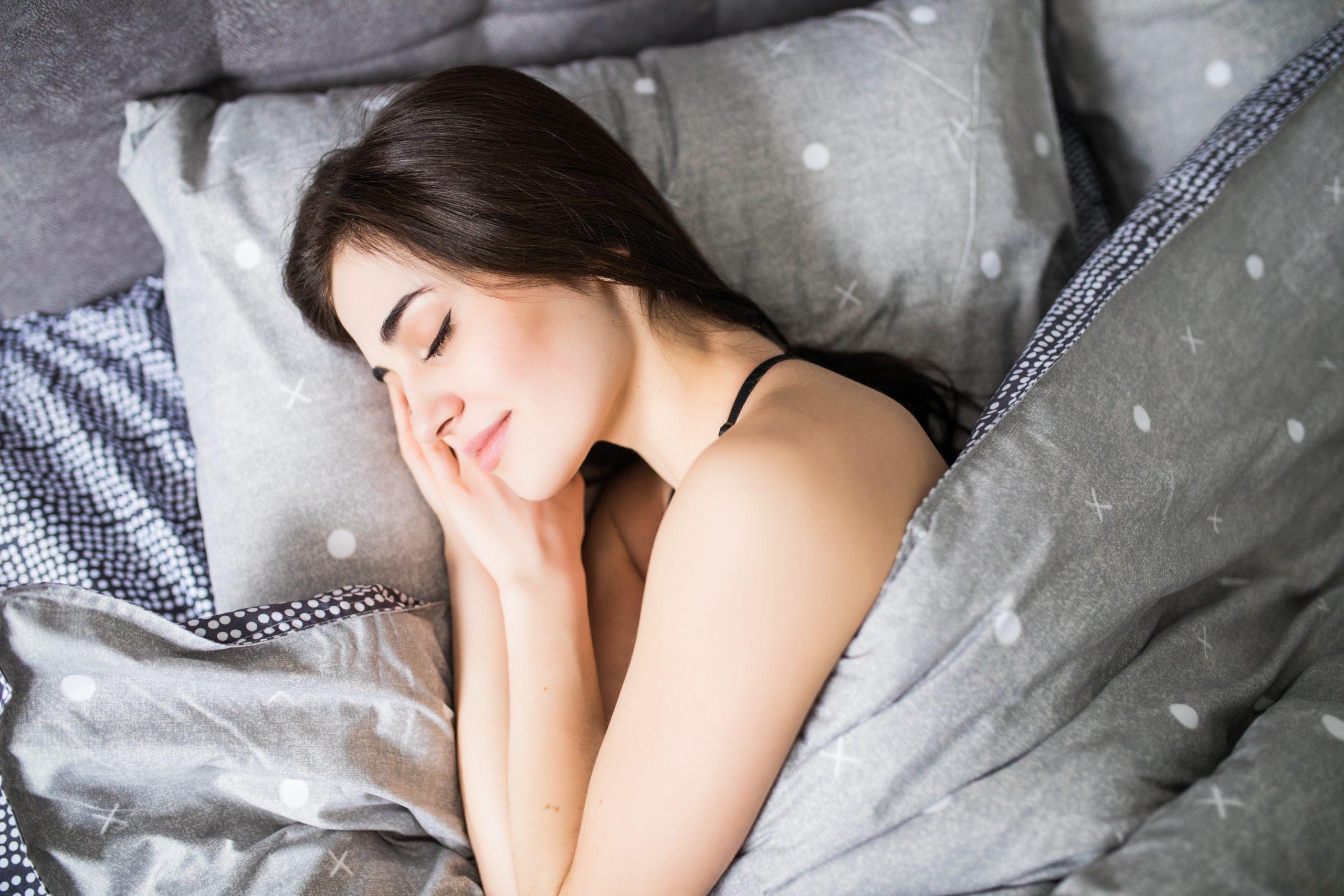 7 to 9 Hour of Beauty Sleep
Science has proven time and time again that sleep is vital for our overall health. However, when it comes to maintaining a good skincare routine, we often forget to include sleep in the process. A lack of sleep can really do a number on your skin. When you sleep, your body finally has the time to repair itself. This is true for your skin as much as it is for your brains or muscles. During sleep, the body boosts blood circulation to the skin to help rebuild collagen, the very stuff that prevents your skin from looking all saggy and wrinkly. Not only that, the increased blood circulation gives your skin that natural glow upon waking up. Studies have also shown that just one night of sleep deprivation can reduce skin barrier function. What does that even mean? Well, the skin is your body's largest organ, and its main function is to act as a barrier protecting the insides of your body from the external environment. This barrier also serves to keep moisture in the body. When you are sleep deprived, this skin barrier function breaks down, your skin gets dehydrated and takes longer to heal itself. Now you know why it's called 'beauty sleep'.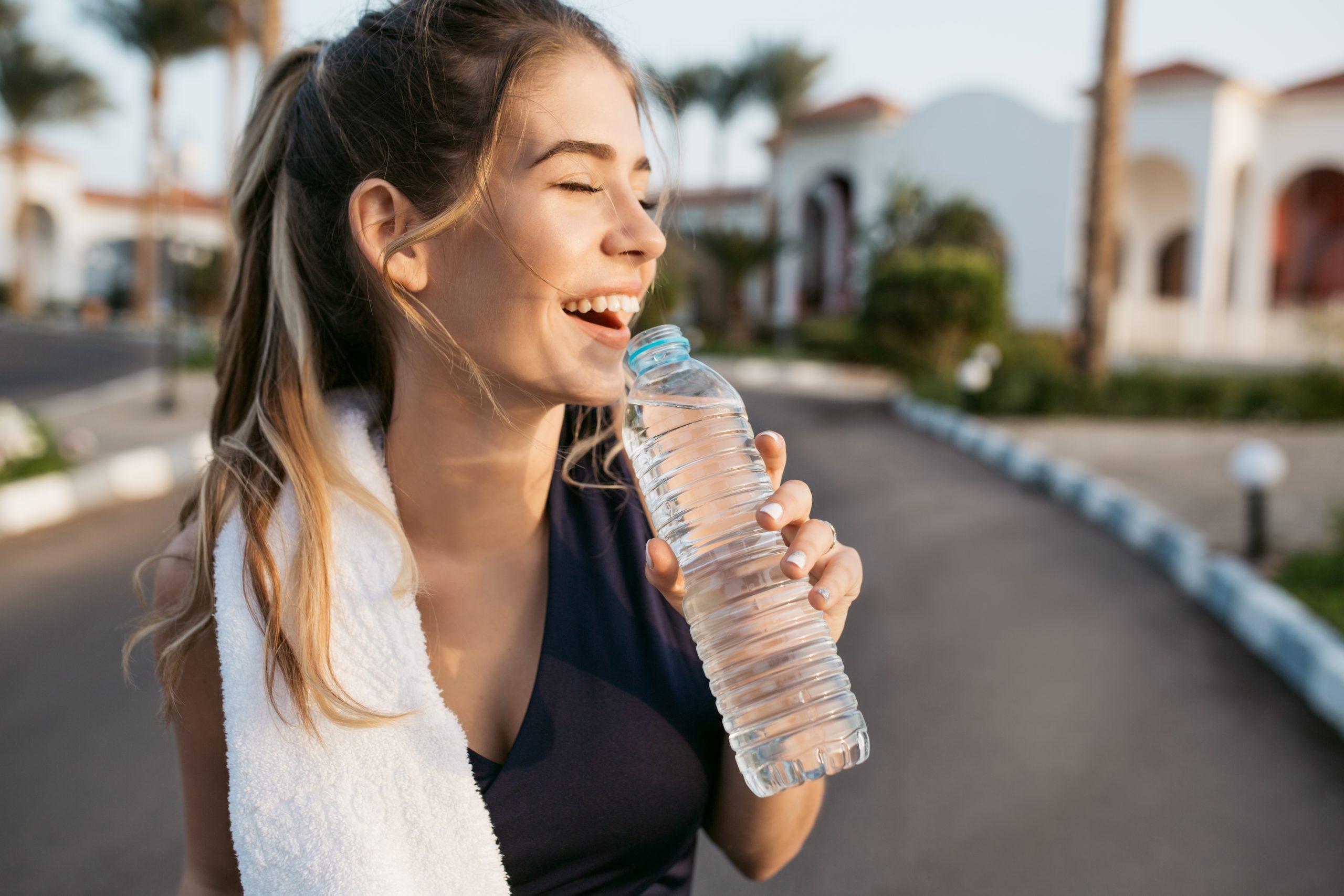 Hydrate, Hydrate, Hydrate
Sunscreen mainly consists of an organic chemical compound such as octyl methoxycinnamate, octyl salicylate, oxybenzone, avobenzone and ecamsule. Some people may be allergic to certain ingredients in sunscreen like PABA (para-aminobenzoic acid) or avoid fragrance or essential oil. That's why it's important to check the ingredients list to avoid certain ingredients. Sunblock contains minerals ingredients like titanium dioxide or zinc oxide. This makes the formula seem thicker and opaque which makes it harder to spread all over the body. Some people may not like wearing sunblock because it feels thick on the skin and it may leave a white streak if not smoothen out properly. However, nowadays there are many sun protection brands that consist of a blend of sunscreen & sunblock.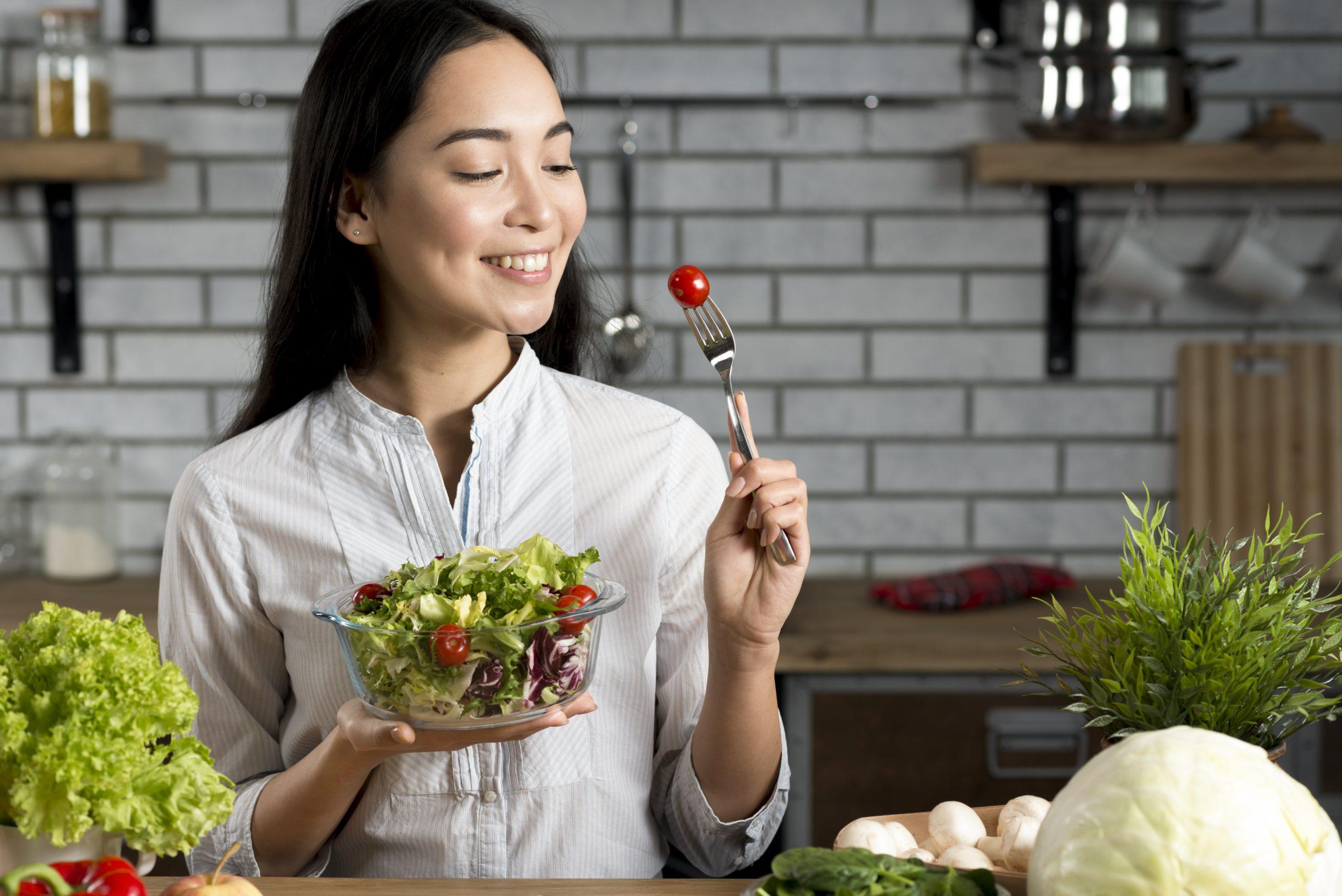 Watch Your Diet
Sunscreen relies on a chemical reaction by absorbing UV light, converting it into heat then releasing it from the skin. Sunblocks form a physical barrier between your skin and the UV rays, reflecting the UV rays aways. Hence, the word 'block'. Generally, sunscreens are designed to protect our skin from UVA rays that promote skin damage. While sunblock are created to stop damages caused by UVB rays such as sunburn. Fortunately, many sunscreen or sunblock brands have been formulated to tick both boxes to prevent wrinkles and sunburn while giving additional beneficial properties such as skin hydration or toning up skin.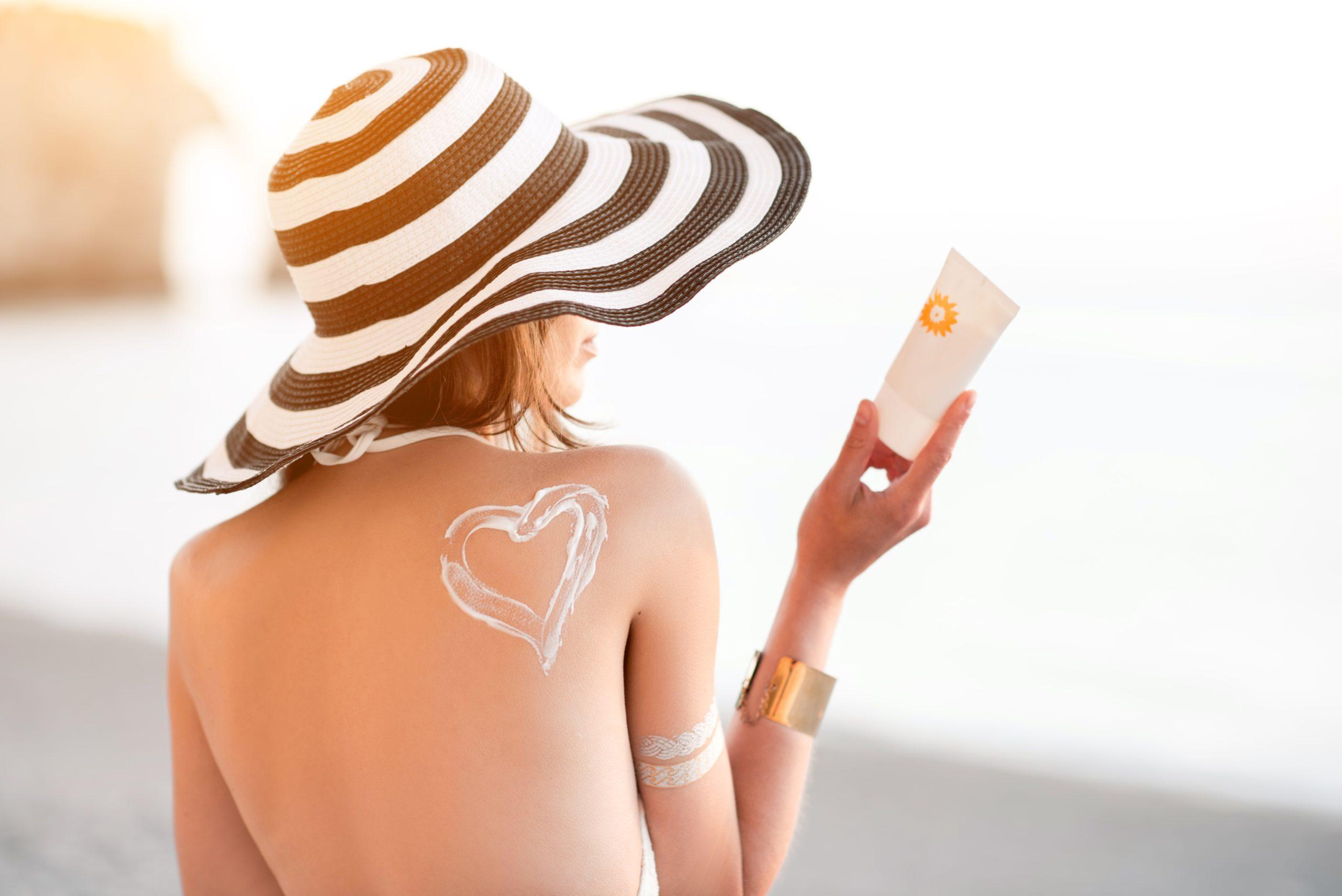 Sunscreen Is Your Best Friend
I don't know about you guys but when I was younger, I always thought that wearing sunscreen was reserved only for special beach days. While it's great you remembered to put on sunscreen on those hot, beach days, it's equally important to wear sunscreen every day. This is because even if it doesn't look sunny, there are harmful UV rays from the sun that cause premature skin aging. UV rays damage collagen and elastic tissue in the skin, so it becomes fragile and does not spring back into shape, causing wrinkles and sagging. Exposure to UV rays can also cause hyperpigmentation, those pesky dark spots that will mar your otherwise clear complexion. Not only that, if you keep going out without putting on sunscreen, long-term exposure to the sun will put you at greater risk of developing skin cancer. So don't forget to lather up on sunscreen even if looks cloudy outside! It may feel like a tedious extra step but trust us, it is an absolute necessity. (I am suddenly reminded of content creator @soimjenn's hilarious ad about sunblock – ANESSAsity. You'll get what I mean if you've watched it. No, we don't collaborate/work with her but it's just so funny and everyone deserves some funny in their life). Your skin will definitely thank you for it later in life.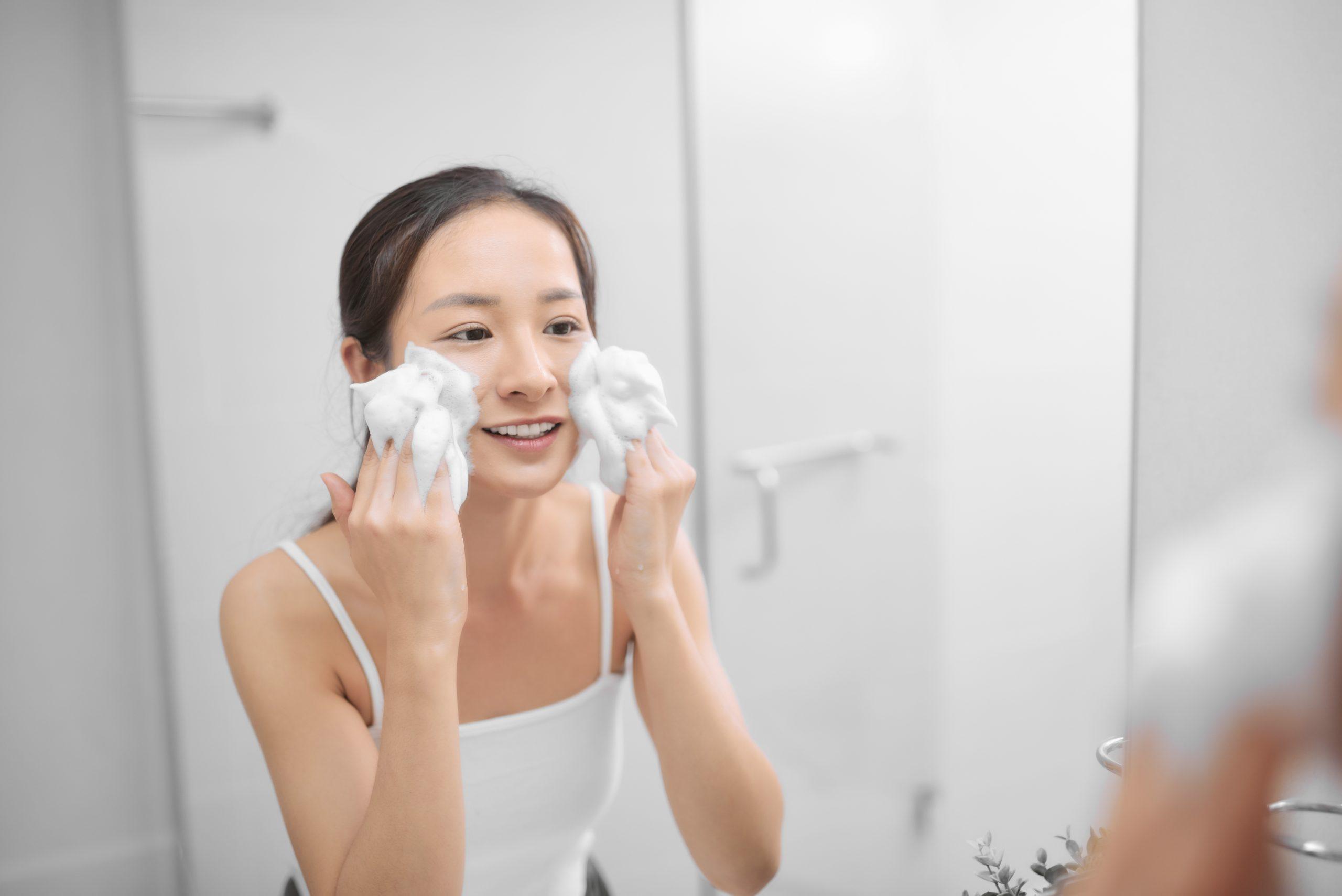 Wash Your Face Daily
No matter how exhausted you are from your day, always wash your face before you head to bed. Otherwise the buildup of oil, makeup and other impurities can cause clogged pores and breakouts. By cleansing your face, all the excess dirt will be stripped off your skin, allowing your pores to breathe. Your skin needs to breathe just like you do. As a general rule, dermatologists recommend washing your face twice a day: once in the morning, and once at night. This is because bacteria can build up on your skin when you sleep at night, so you need to wash it off in the morning. It also helps prime your face for your morning skin-care routine. But if for whatever reason, you only have enough time to wash your face once a day, dermatologists say it's better to wash your face at night. This is because your skin regenerates itself overnight, and you don't want to obstruct that regeneration process by clogging your pores with makeup, oil and dirt.
Try following these 5 simple habits and witness the magic. It's no wonder that those who have fantastic skin tend to have these daily habits in common. Take care of your skin.
If you don't love your skin, who will?