How To Safely Extract Blackheads At Home
September 15, 2023
2023-11-07 11:51
How To Safely Extract Blackheads At Home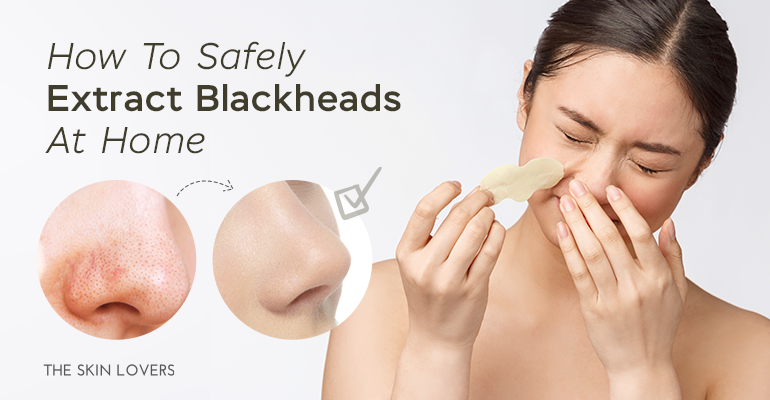 How To Safely Extract Blackheads At Home
Blackheads? Whiteheads? No money to see a professional? No worries, we got your back skin lovelies! We heard the cries of our sisters and brothers, and we are here to provide you some skincare steps for blackhead and whitehead extractions.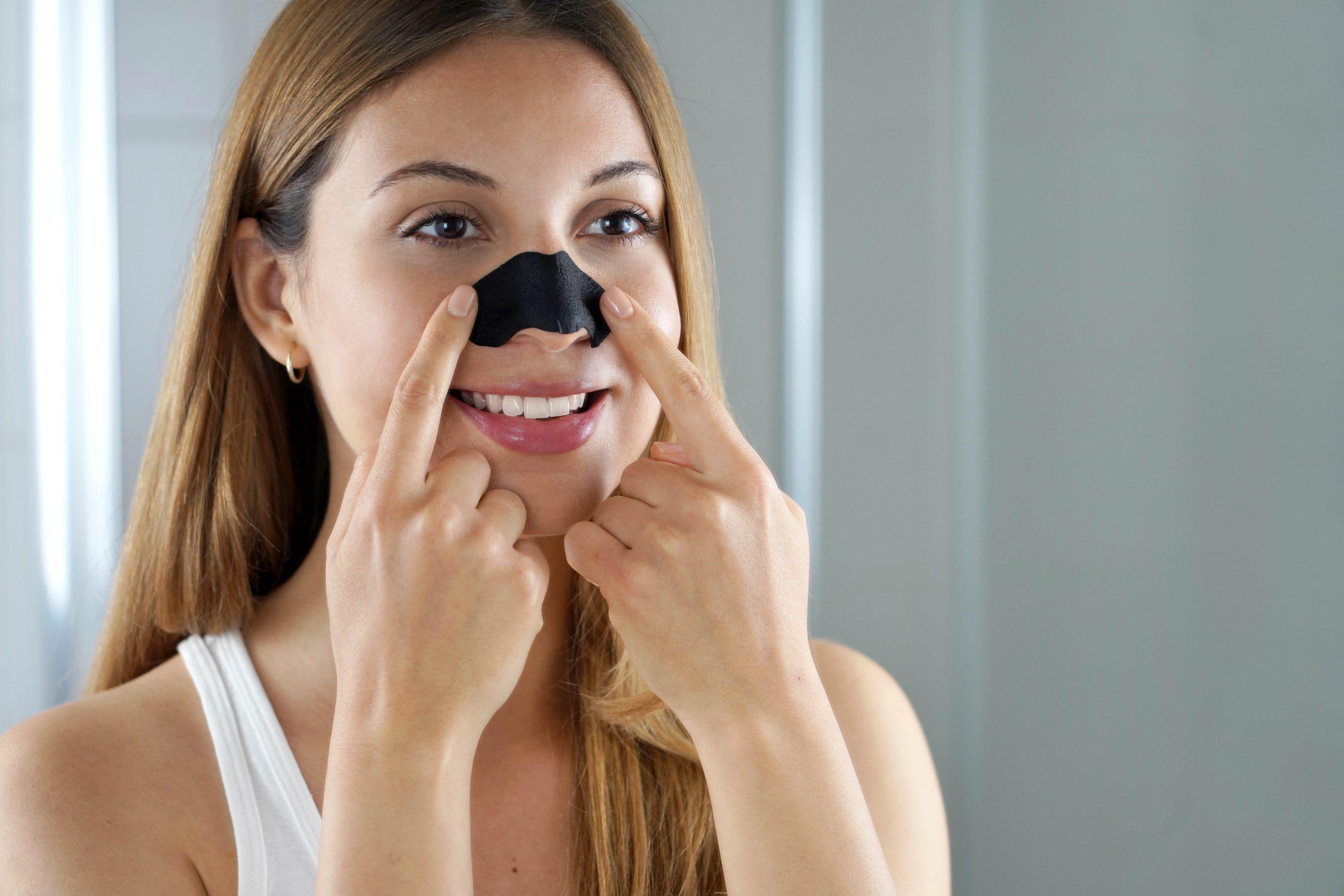 What Are Blackheads? Whiteheads?
Lets understand the basics, the foundation, the source of all our problems. Blackheads are the little black dots you usually see on the bridge of your nose, side of your cheeks, the front of your chin or on your forehead. Blackheads are open clogged pores filled with excessive sebum production or dead skin, the appearance looks black due to being exposed to air. On the other hand, whiteheads are open clogged pores where your skin has closed over them. Now that we have an understanding of what our problems are, let's get rid of them step by step!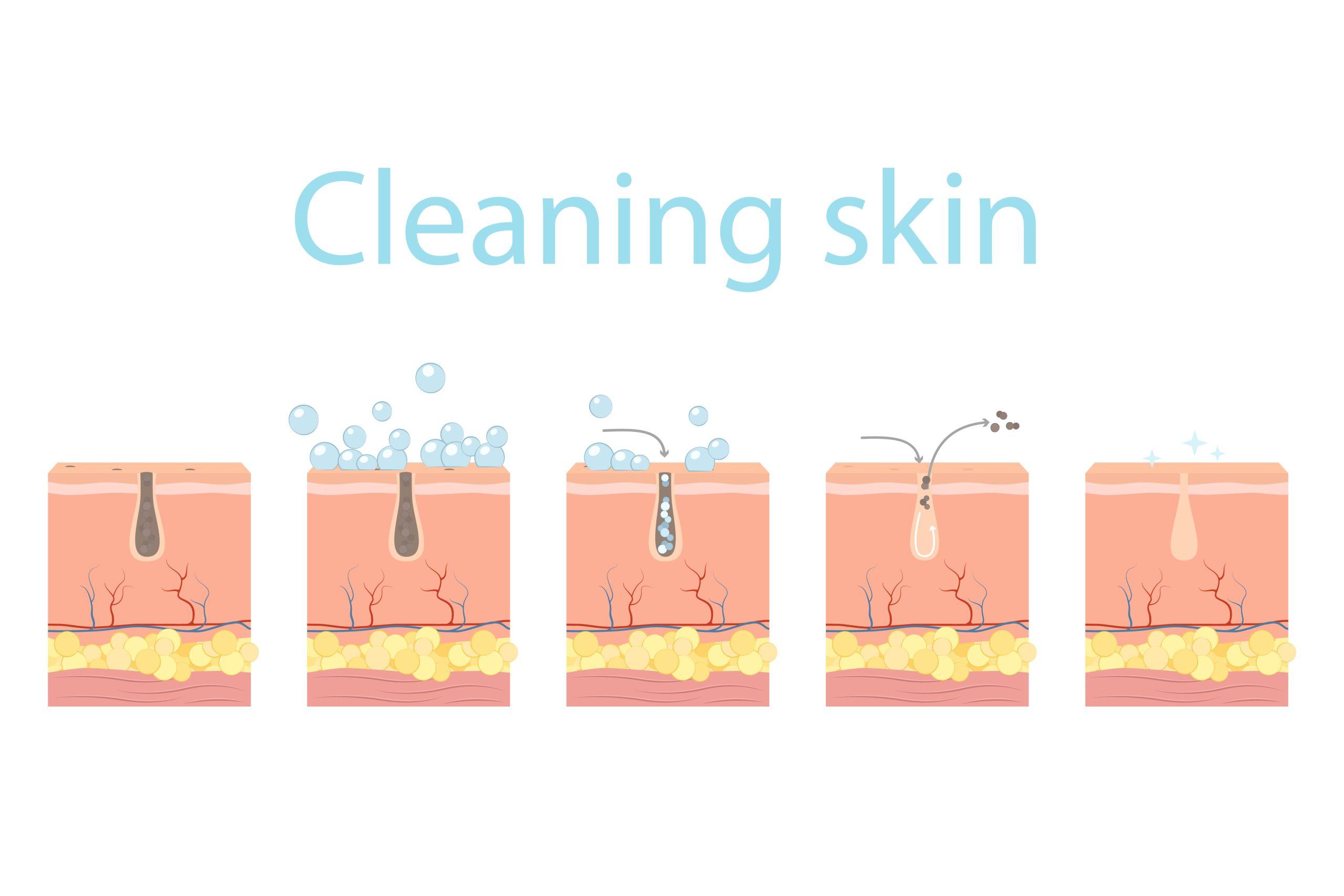 Step 1: Lather Up! (Cleansing)
Prep your skin by washing your face first. Take your favourite cleanser and squeeze out its recommended amount onto your hand, lather it up and wash your face thoroughly and gently. Once washed, pat your face dry with a towel and prepare for exfoliating.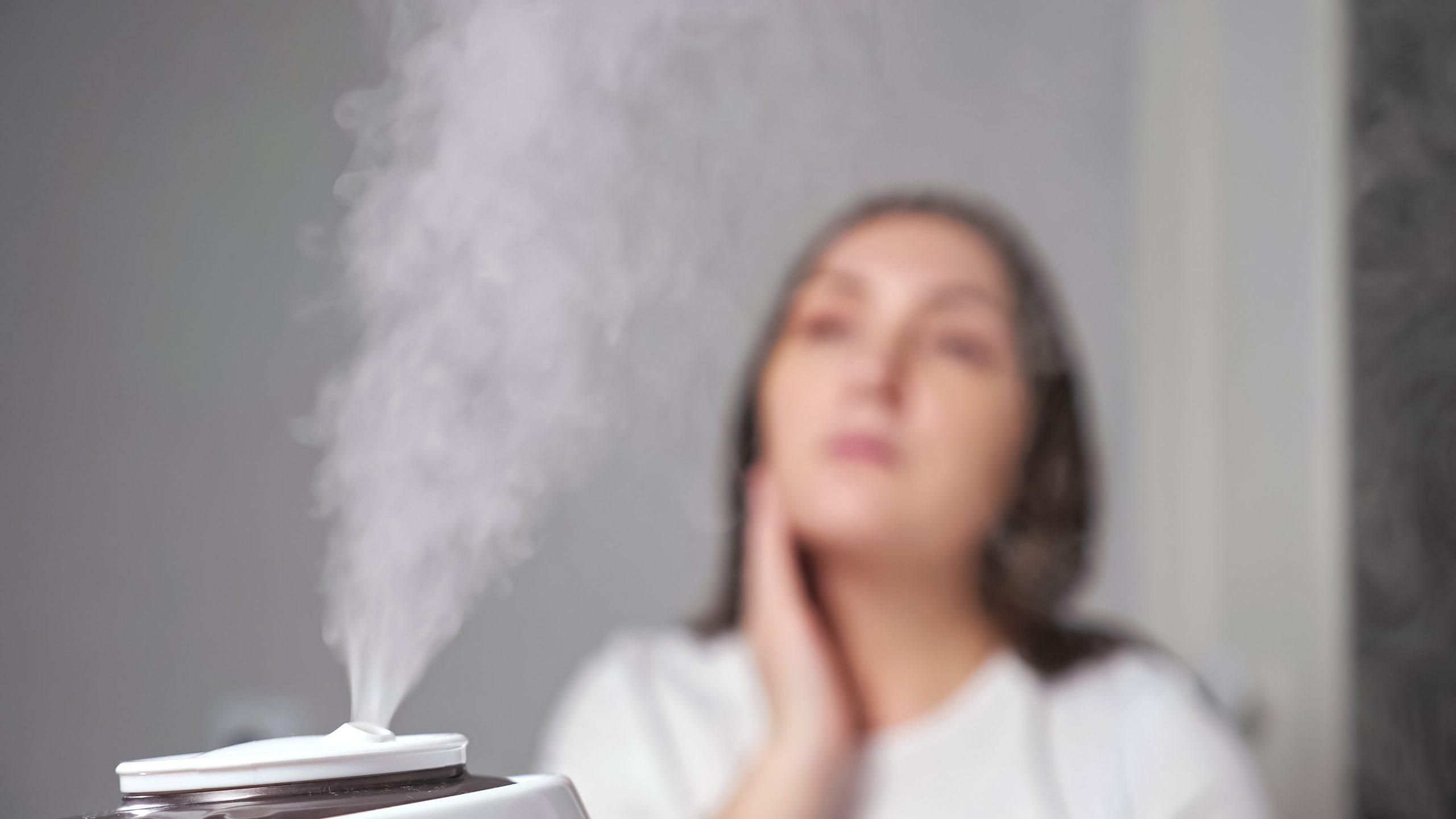 Step 2: Release The Pores! (Face Steaming)
Steaming your face helps to open your pores, making it easier for you to extract them later on. Grab a towel and a bowl of hot water and bring it to somewhere spacious. Hover the towel over your head with both your hand and hang your face above the bowl of hot water. Position yourself in a cave position so that the steam will not escape but will rise towards your face. You may also apply a warm compress or take a warm shower to open up the pores as well. Do not put your face too close or it can actually hurt your skin. Give yourself a 30 centimeter distance or a comfortable distance from it. Steam your face for a good 10 minutes.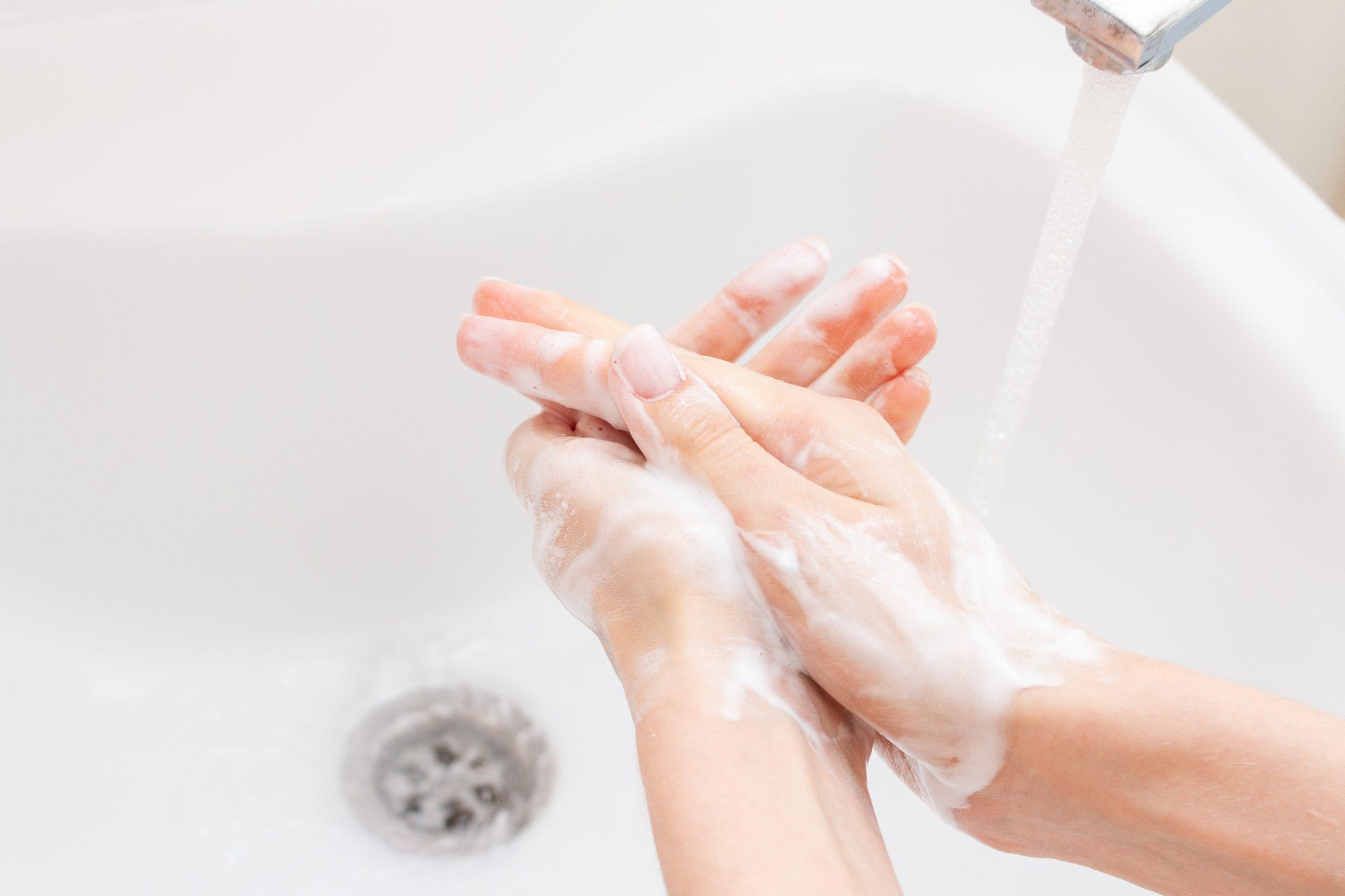 Step 3: Wash Your Hands & Extraction Tools
Wash your hands and extraction tools thoroughly to prevent any bacteria from entering your extracted open pores. You may use your fingers to extract blackheads, but it is best recommended to wrap your finger with tissues to prevent any contaminations. This is because our hands, fingers and nails can easily have a lot of bacteria. Once you have cleaned your hands and extraction tools well, it is time for Step 4!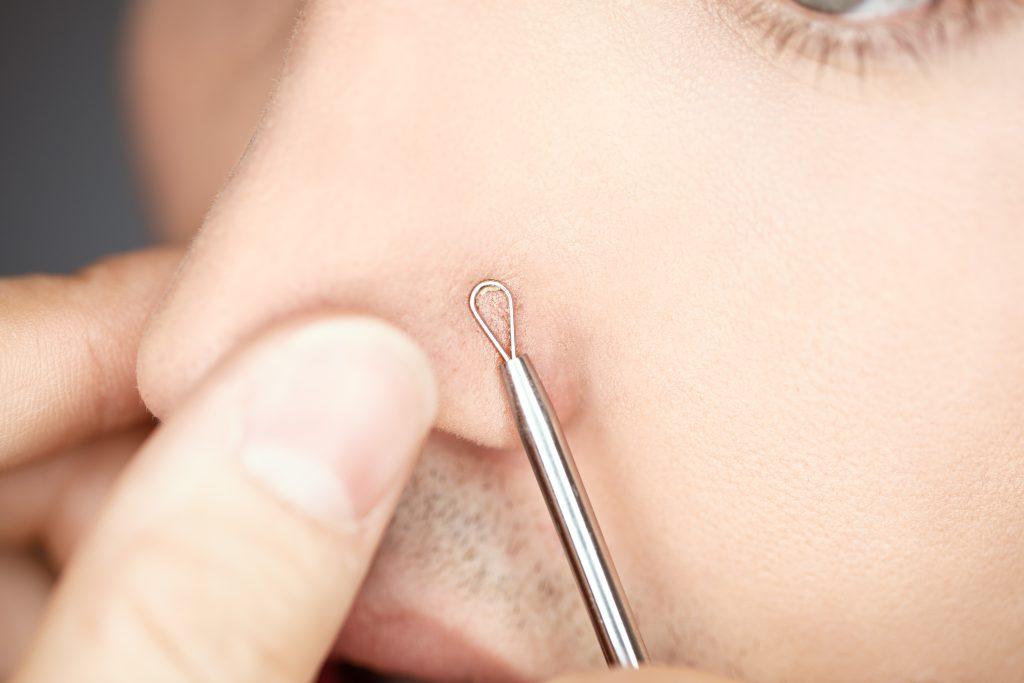 Wrap a tissue around each forefinger and gently squeeze your blackheads. Widen your fingers out a little to ensure you extract your blackheads which are rooted deep in your skin. Do not apply too much pressure to avoid skin irritation. Try to squeeze them out from different positions, such as 3:00 and 9:00, then 5:00 and 11:00, then 2:00 and 7:00. If it is stubborn, do not force it out or you may damage your skin and break a capillary. Give your time a rule, three strikes and STOP!.
Position your loop around the blackhead area and gently apply pressure around it to squeeze your blackhead out. After it's released, use your to gently drag it out. You may also apply gentle pressure and drag it across blackhead areas. Three time is the limit to avoid skin irritation.
Hold the tweezer in one hand and place the open curved tip perpendicular to the blackhead area and apply gentle pressure on each side. Applying slow and gentle pressure till it begins to release, use your tweezer to lightly pinch and pull the blackhead out from the skin. If blackhead is not easily released, do not force it out.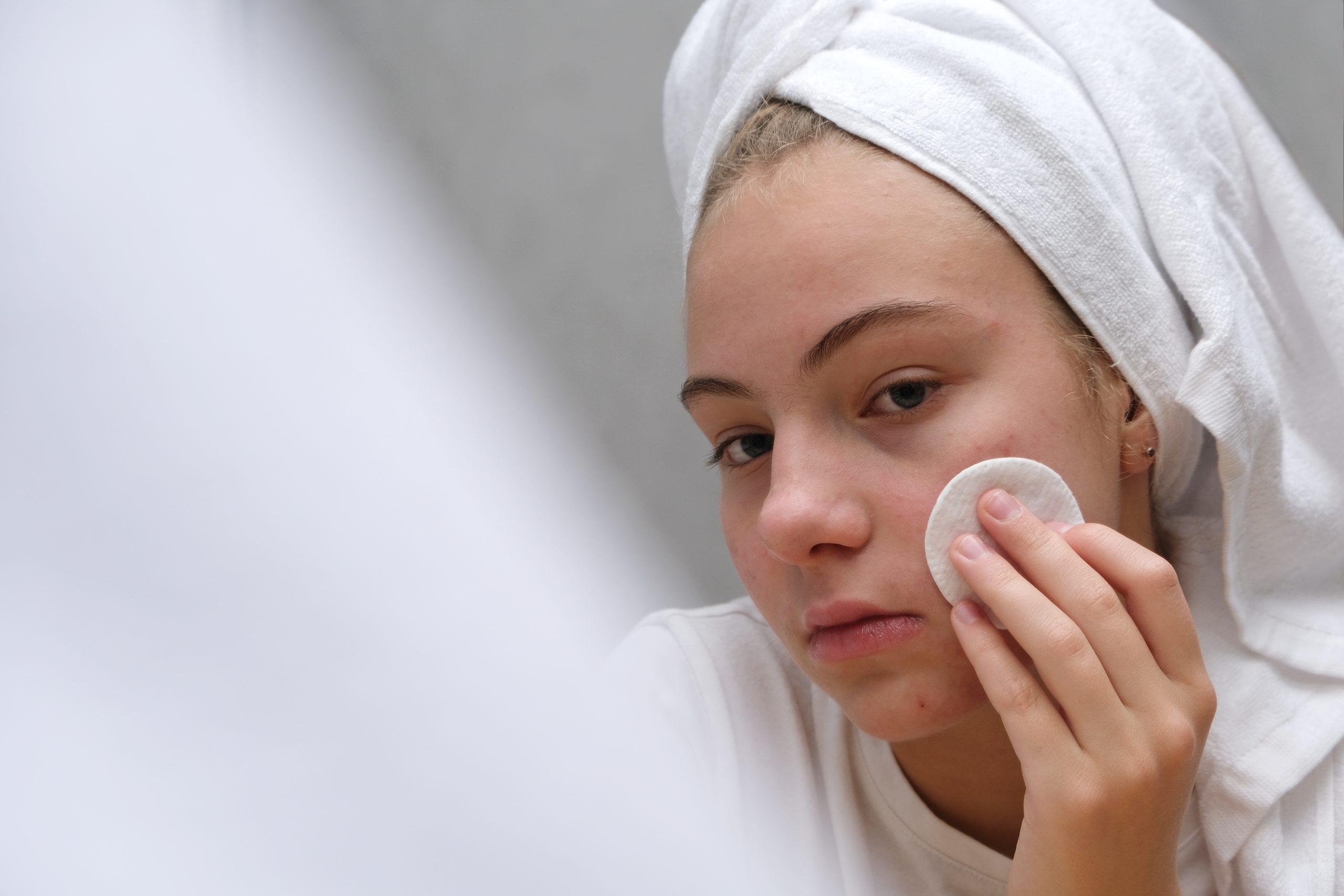 Step 5: Disinfect & Calm Your Skin
Once you have extracted, clean and disinfect your skin with alcohol free toner to prevent any dirt or bacteria from entering your extracted pores. After applying your toner, moisturize your face with a moisturizer to reduce skin inflammation and redness. This allows your skin to quickly heal back from all the extraction's pressure onto the skin.
It is recommended to extract once to twice a month. Over extracting can actually enlarge your pores which is the opposite goal of what we want to achieve.
Yes it does. Consuming a lot of sugary and fried food can cause excessive sebum production. Now, this doesn't mean you can't enjoy it anymore. As long as you maintain a healthy diet, you can still consume your favourite food once in a long period.
Yes, you can use pore strips to remove your black head. Pore strips can only work until a certain extent. It does not remove all of the blackhead you're seeing. Pore strips are not advisable to use often, as it can make your skin look worse. Its adhesive can possibly damage sensitive skin and pull out your skin and hair as well.