Let's Talk About: Parabens
September 15, 2023
2023-11-07 11:39
Let's Talk About: Parabens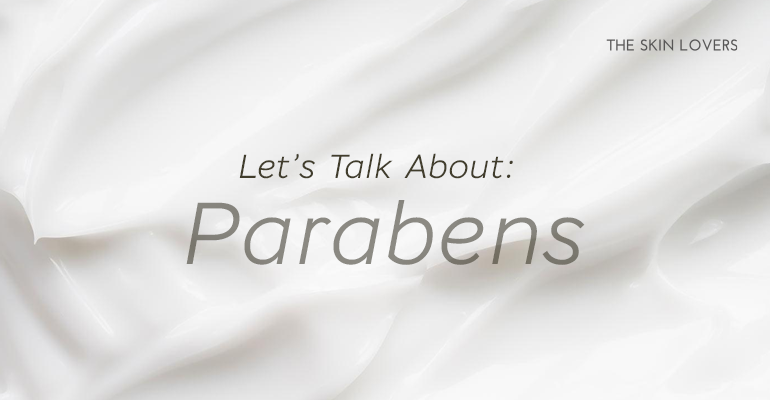 Let's Talk About: Parabens
You may have heard from many people to avoid using any product that contains parabens. But do you know what it is and why is it used in cosmetic & personal care products? Let's find out!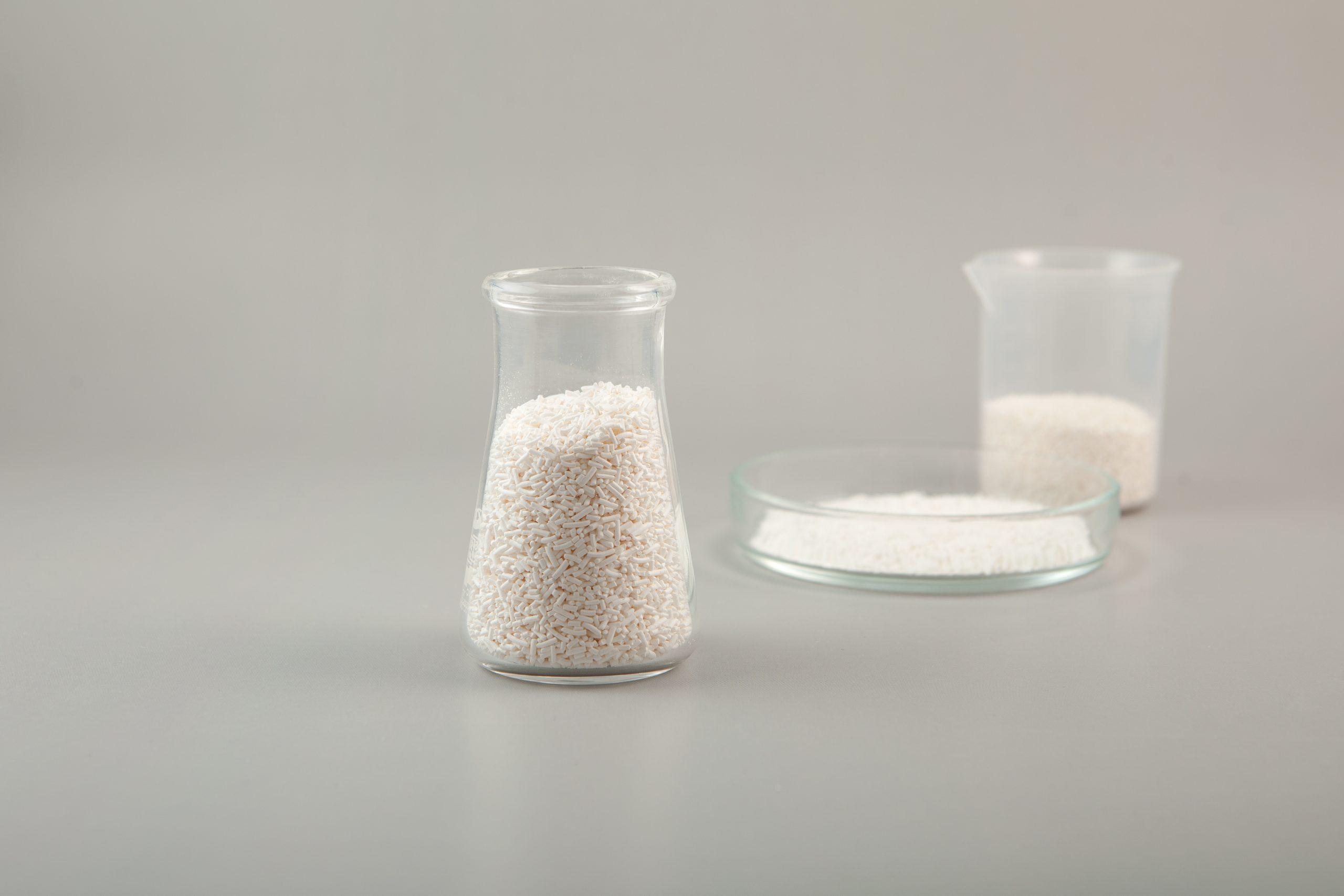 What Are Parabens?
Parabens belong to a group of chemicals that have been widely used as artificial preservatives since the 1920s. Parabens are preservatives that keep bacteria and other microbes out of cosmetic, skincare & personal hygiene products.It prevents & reduces the growth of harmful bacteria & mold and allows your products to have a longer shelf life. They are also known by some other common scientific names such as:
Butylparaben
Isobutylparaben
Propylparaben
Methylparaben
Ethylparaben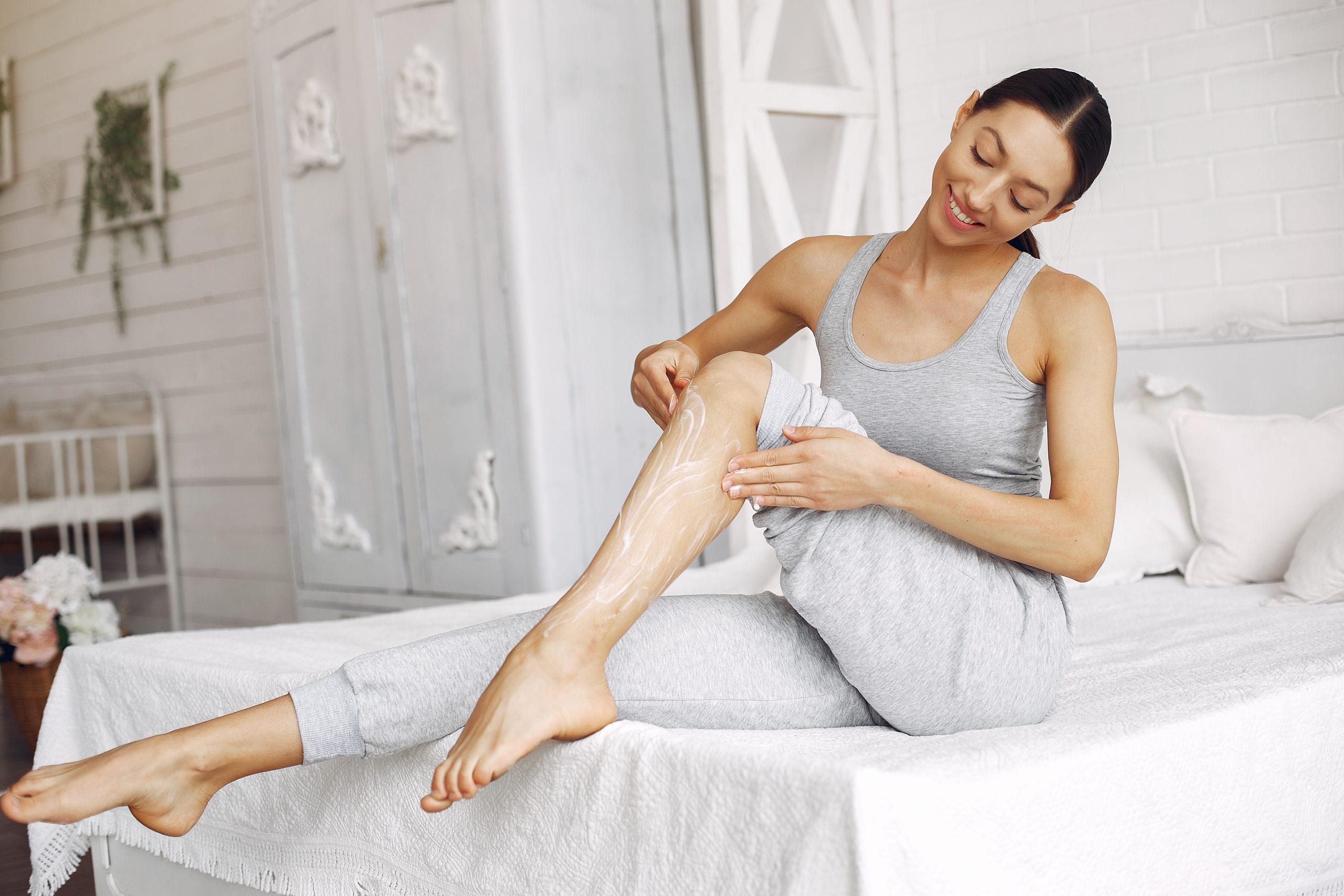 How Is It Bad For Your Body & Skin?
Parabens are absorbed into the body through the skin and into your bloodstream, metabolized and excreted in urine and bile. Research has shown that parabens can potentially cause harm to our body.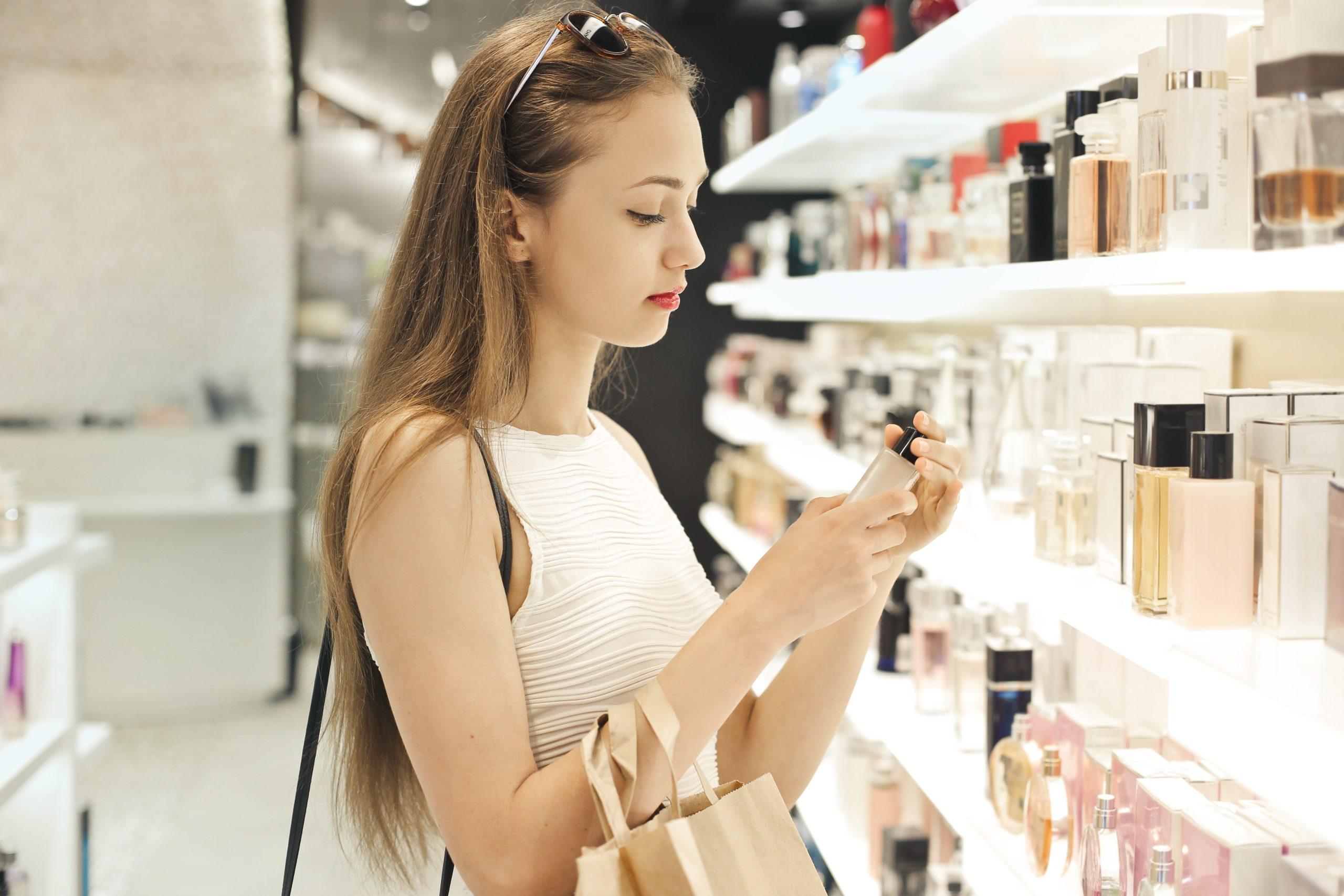 Where Else Can Parabens Be Used & Found?
During the 1970s, people were exposed to or consuming parabens as it was used as a preservative to prolong the shelf life of food and beverages. Propylparaben was recognised to be 'generally safe' in the 1970s. However, this safety label has been outdated given by recent scientific research that showed negative health effects associated with parabens.