Let's Talk About: Acne No.1 Hater (Salicylic Acid)
September 15, 2023
2023-11-07 11:32
Let's Talk About: Acne No.1 Hater (Salicylic Acid)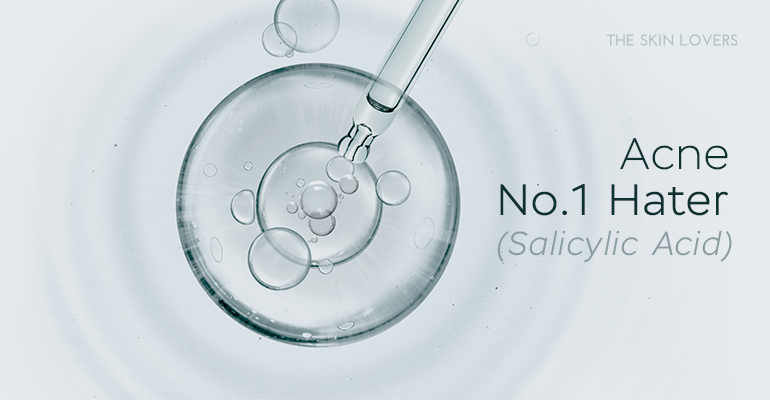 Let's Talk About: Acne No.1 Hater (Salicylic Acid)
You'd probably heard of this magical ingredient in every acne product, but do you understand what it does? Let's talk about it!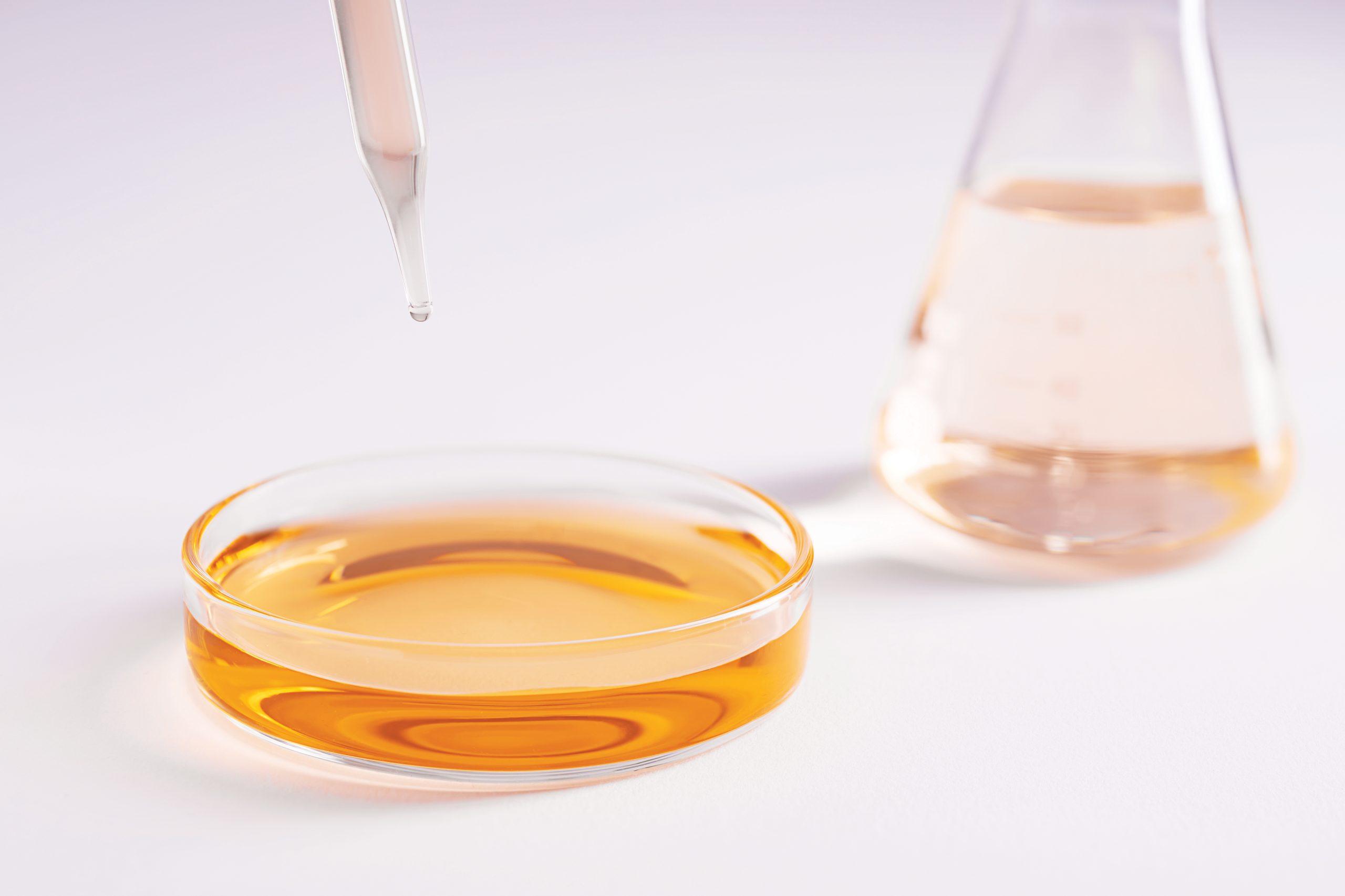 What is Salicylic Acid?
Salicylic Acid (SA) is a beta hydroxy acid that is derived from willow bark. It belongs to a class of ingredients known as salicylates. It has a complex structure containing beta hydroxy acids (BHAs) and alpha hydroxy acids (AHAs).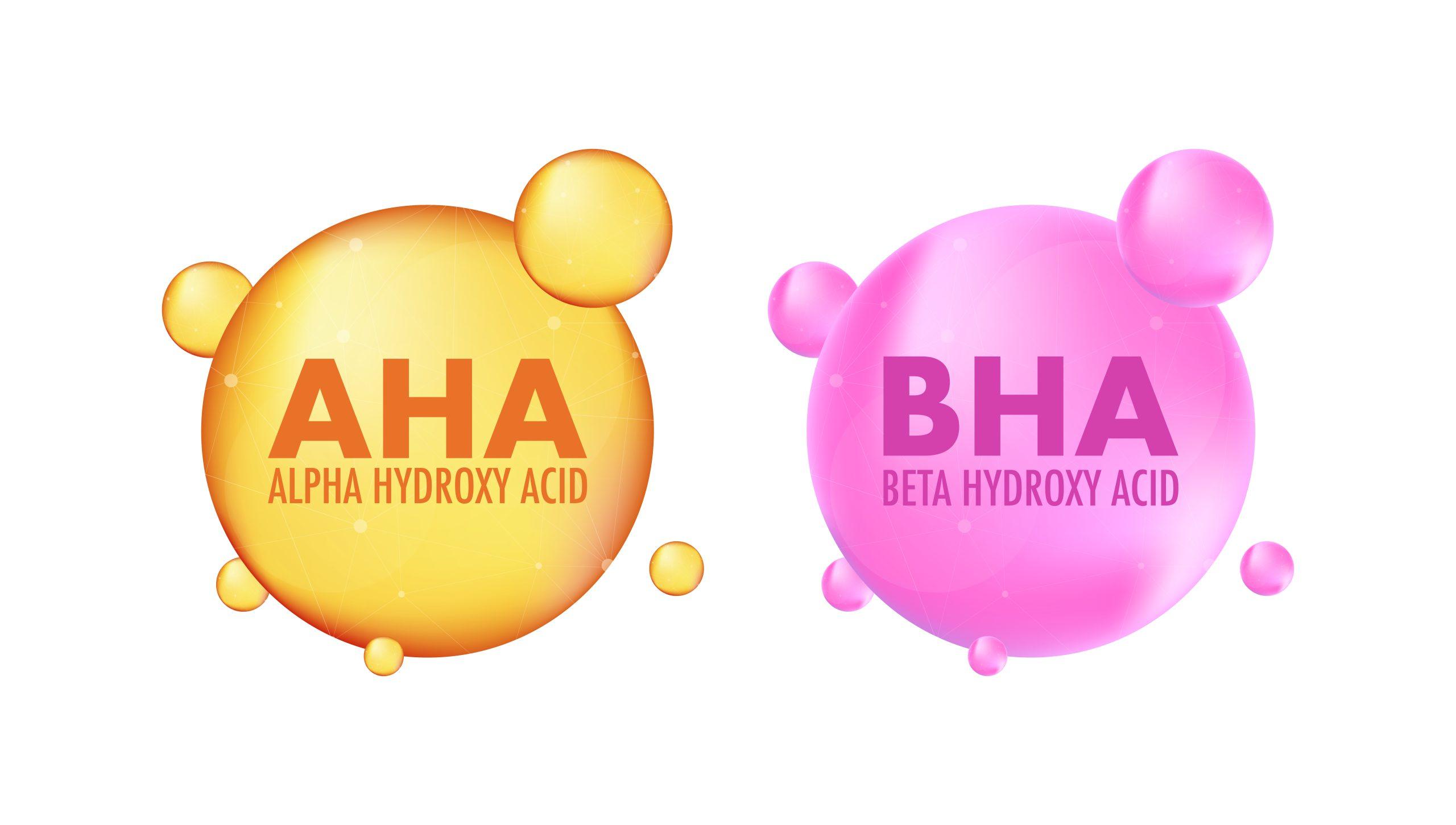 BHAs & AHAs
The hydroxy part of the molecules is separated from the acid by two carbon atoms while AHAs are separated by one carbon atom. Thanks to BHAs structure, it makes salicylic acid more oil-soluble to penetrate deep into the pore of the skin. BHAs are oil-soluble while AHAs are water-soluble. Oil-soluble ingredients are known to penetrate through the lipid layers between the skin cells more easily. Oil-soluble ingredients can penetrate deeper into the skin rather than water-soluble ingredients. So what is AHA good for? AHAs perform better on the skin's surface to loosen & remove old, dead skin while revealing a new fairer healthier skin layer.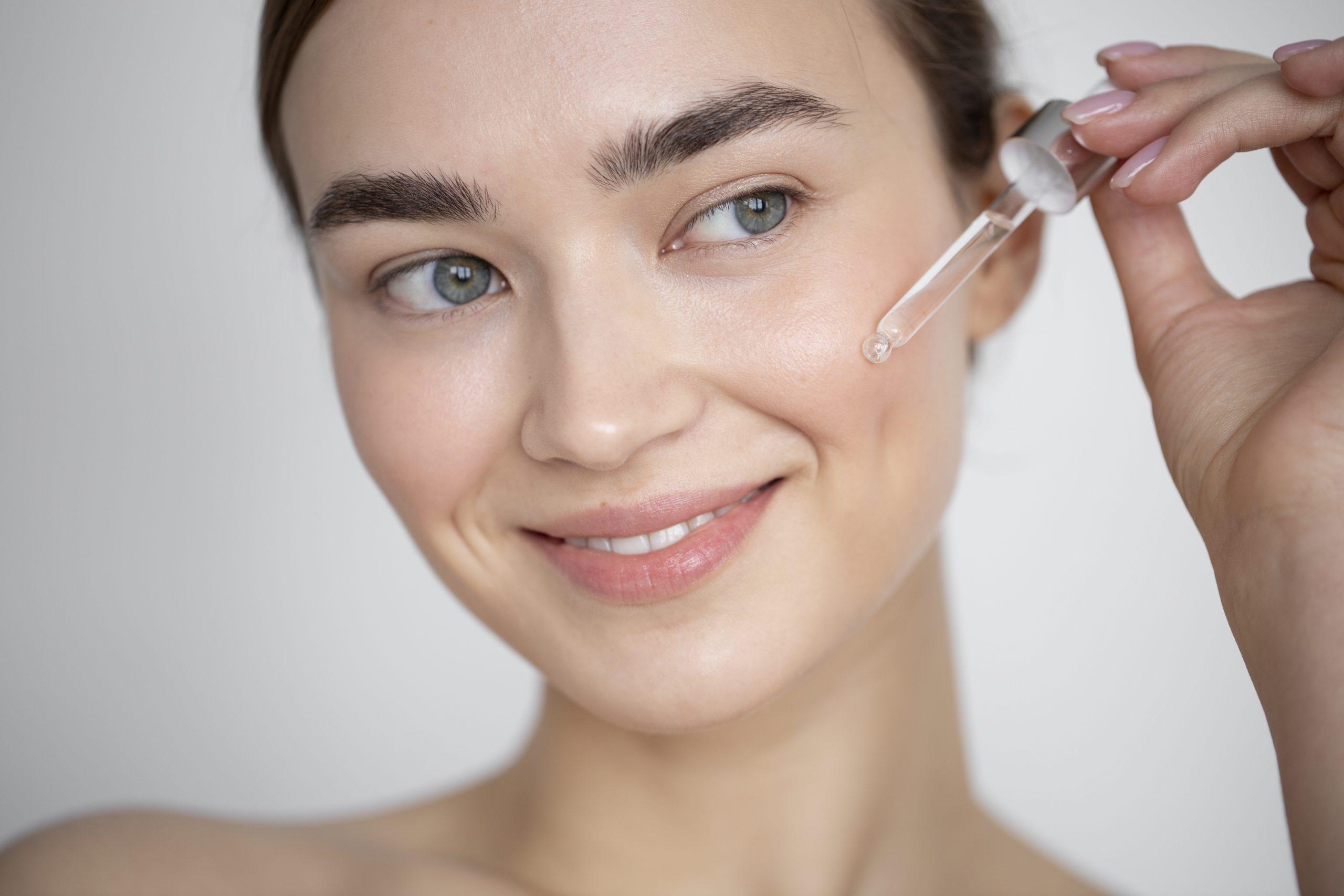 How Does Salicylic Acid Work?
When acne is formed due to excessive oil and dead skin cells clogging pores within the skin, bacteria can become trapped inside the pore causing inflammation and pus-filled pimples. The function of salicylic acid helps to unclog blocked pores by breaking down the bonds between dead skin cells and excessive sebum thus allowing it to be released from the pores easily. Salicylic acid also helps decrease sebum production promoting fewer acne breakouts.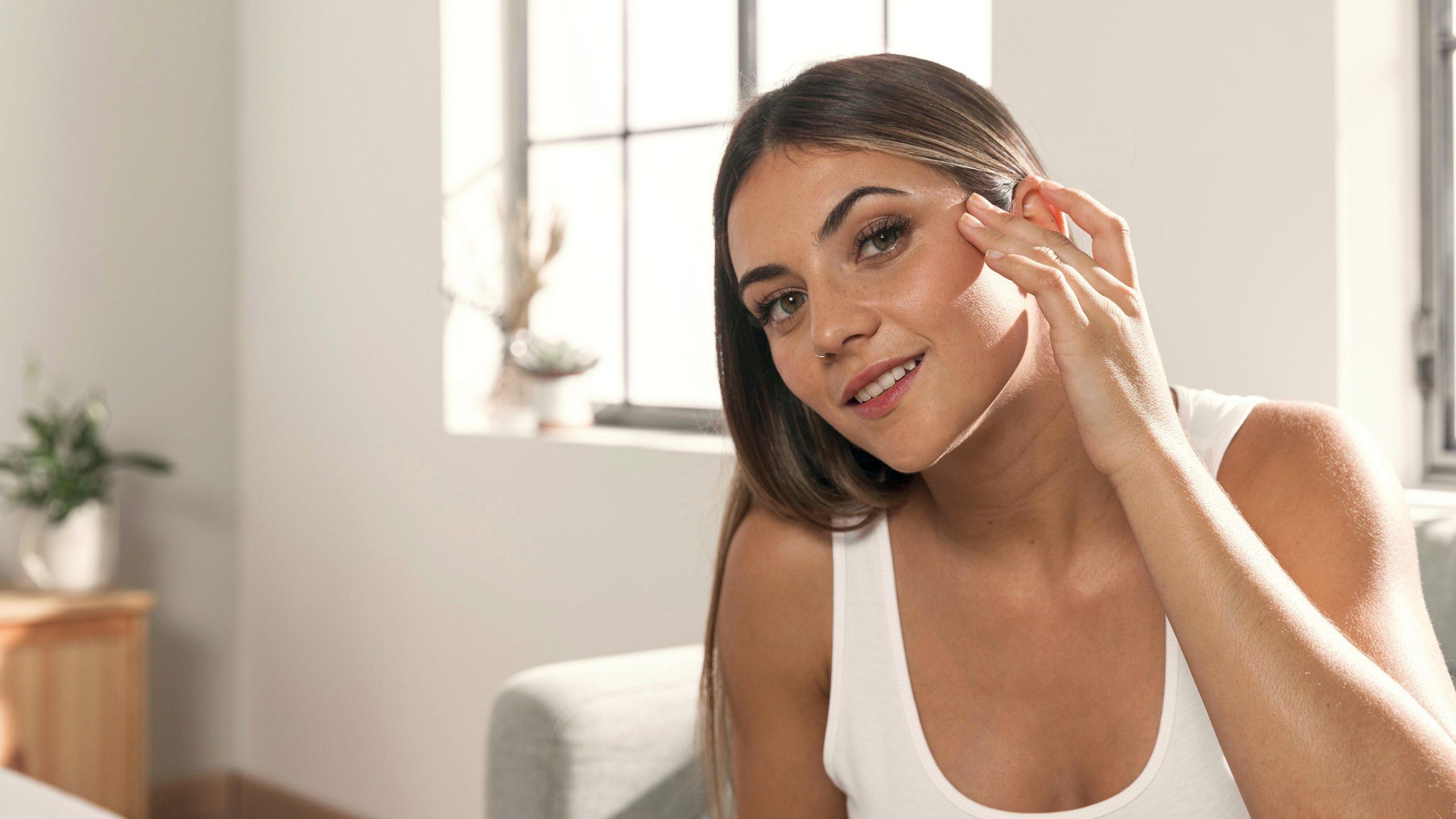 Can Salicylic Acid Exfoliate?
Naturally, salicylic acid acts as an exfoliant by breaking down the skin cells while it penetrates deep into your pores. It is considered a keratolytic medication where it causes softening and sloughing of the top layer of skin cells. The keratolytic compounds will break down the outer layer of the skin & reduce swelling and redness by unclogging stubborn filled pores without drying out the skin.
Salicylic Acid Is Effective For?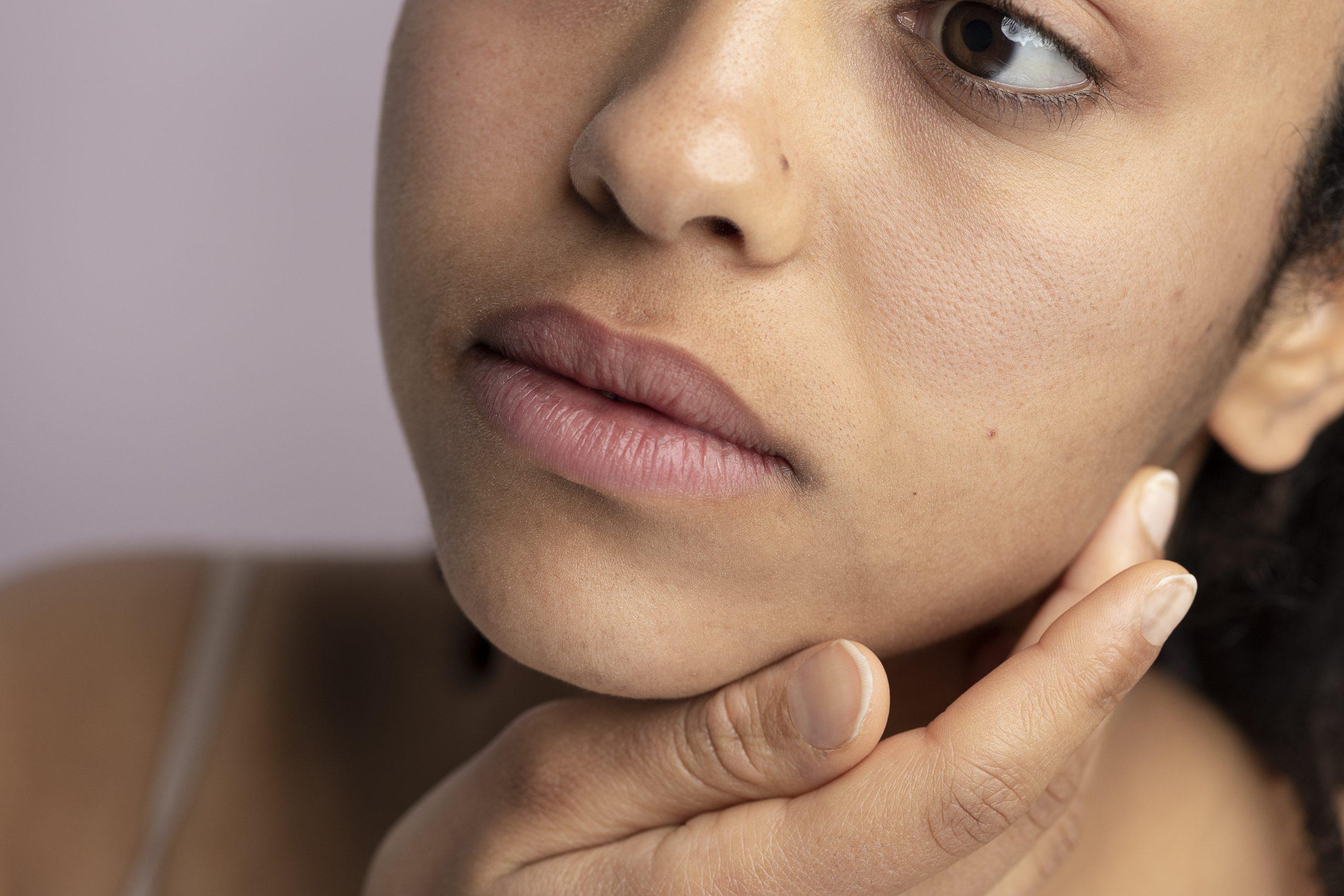 Can Salicylic Acid Damage Your Skin?
There is no such thing as too much of a good thing. Salicylic acid must be used in moderation to avoid a negative side effect such as dry skin, skin peeling, inflammation & irritation. Those who have sensitive skin are likely to experience these symptoms. However, overdose of salicylic acid can make your skin sensitive. Remember, Salicylic acid's function is to expose & remove the top layer of the skin to unplugged stubborn clog pores.
At the end of the day, the decision maker is based on the reaction of your skin. Salicylic acid can bring wonders to many and mishaps to some.