Resistance Band: Booty Workout At Home Part 1
September 19, 2023
2023-11-07 14:42
Resistance Band: Booty Workout At Home Part 1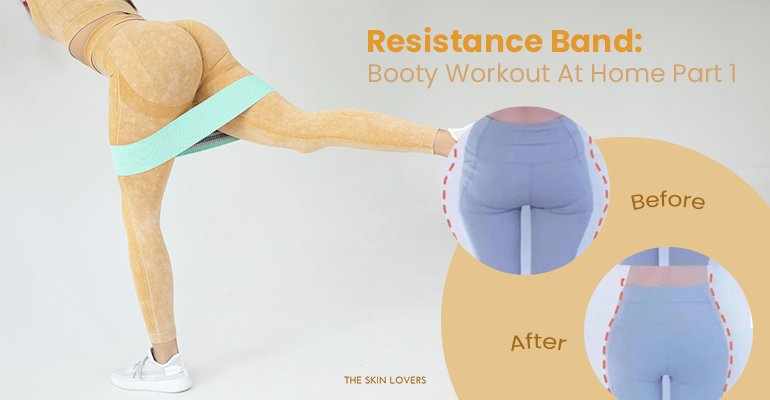 Resistance Band: Booty Workout At Home Part 1
Yearning for that enviable perfect booty?
Forget the weight racks and clunky machines. The secret weapon you've been missing is a resistance band. Lightweight yet power-packed, this little cost-effective gem is the magic touch your routine needs to sculpt, lift, and define a beautiful behind. No matter where you are—in the gym, at home, or on-the-go—achieving that dream derrière just got a whole lot easier. Let's dive into the ultimate resistance band booty workout that's turning heads!
4 Beginner Friendly Booty Workout
Sculpting that perfect, head-turning behind has never been more accessible or affordable. However, consistency is key to obtain that picture perfect booty. For beginners, conduct this 2 to 3 times a week or challenge yourself on a daily basis to shape up that perfect peach.  As the old saying, no pain=no gain.